There is plenty to do in all seasons as Umbria is abundant with picturesque medieval towns and cities, castles & monasteries, vineyards, art galleries & museums, and rolling hills and mountains.
Within 30-40 minute drive:

Gubbio – one of the oldest cities in all Italy – a top 'must see' in Umbria and just 25 mins away.  The Festa dei Ceri in May is definitely not to be missed.

Spello – quintessential Umbria, dramatically spilling down the opposite side of the imposing Monte Subabsio to Assisi, this little gem is a delight to wander the charming lanes and alleyways, you'll want to take a photo on every turn.  The flower festival at Corpus Cristi is quite an incredible sight.

Bevagana, Montefalco, Trevi and Montone – just some of the many other villages just as enchanting and picturesque as Spello – all picture perfect and with their own rustic charm and magic.
Perugia – the capital of Umbria, majestically perched on a ridge, with commanding views over Umbria in all directions – art museums, markets, the world famous Jazz festival and home of Eurchoc, Europe's biggest chocolate festival
Assisi – pristinely restored UNESCO world heritage site and home to St. Francis, but there's more to this beautiful city than within the medieval city walls – come and we'll share our secrets with you!

Deruta – the original 'medieval industrial site' where ceramics have been produced for centuries in this little village on the River Tiber, which is crammed full of traditional and contemporary ceramics, the choice is just overwhelming but a great place to pick up gifts and souvenirs.
Within 1 hour drive:
Todi – perched upon of a hill with a wonderful piazza and lots of lovely restaurants with sweeping views across the valleys.
Cortona – regularly used as a film set says it all for this beautiful town.
Spoleto – often overlooked but yet another stunning Umbrian town clinging to the steep hillside with spectacular churches and piazzas and the vibrant 'Festival of the Two Worlds' of global acclaim held every year in July.
Lake Trasimeno – when all the stunning medieval hilltop towns, cities and villages all start to merge into one, a day at the lake offers the perfect spot to relax and enjoy the scenery where the hillsides are carpeted with ancient olive groves.  Enjoy the little villages surrounding lake, take a stroll along its shores or take a little ferry to one of the islands or even enjoy some of the watersports on offer.
Monte Cucco National Park – with outstanding views that stretch to the Adriatic in one direction and into Tuscany in the other.  A famous hand-gliding and paragliding launch site but also excellent for hiking or mountain biking with extensive trails or even explore the fascinating mountain top caves on a guided tour.
Perfect day trips:
Orvieto – rivals all the best known hot spots in Tuscany but without the crowds.  Situated on top of a rock with an absolutely stunning Duomo.  Don't forget to explore the lesser known but fascinating 'underground city'.
Arezzo and Sansepolcro – must see's for any art fanatics and fans of Piero della Francesca.
Mamore Waterfalls – the tallest (man-made) waterfalls in Europe.  This area offers white water rafting, canoeing, tubing and other watersport activities.
The Sibillini Mountains – truly a spectacle of nature, especially in late spring and early summer when all the wild flowers provide a stunning show of colour, carpeting the vast valley floors with a depth and breath of colour that will truly delight.  Another great spot for river sports.
There's enough in Umbria to keep anyone of any age or interest happy for quite some time but if you fancy a jaunt a little further afield Siena is less than 2 hours away and Florence and Rome just 2.5 hours away.
Interests & Activities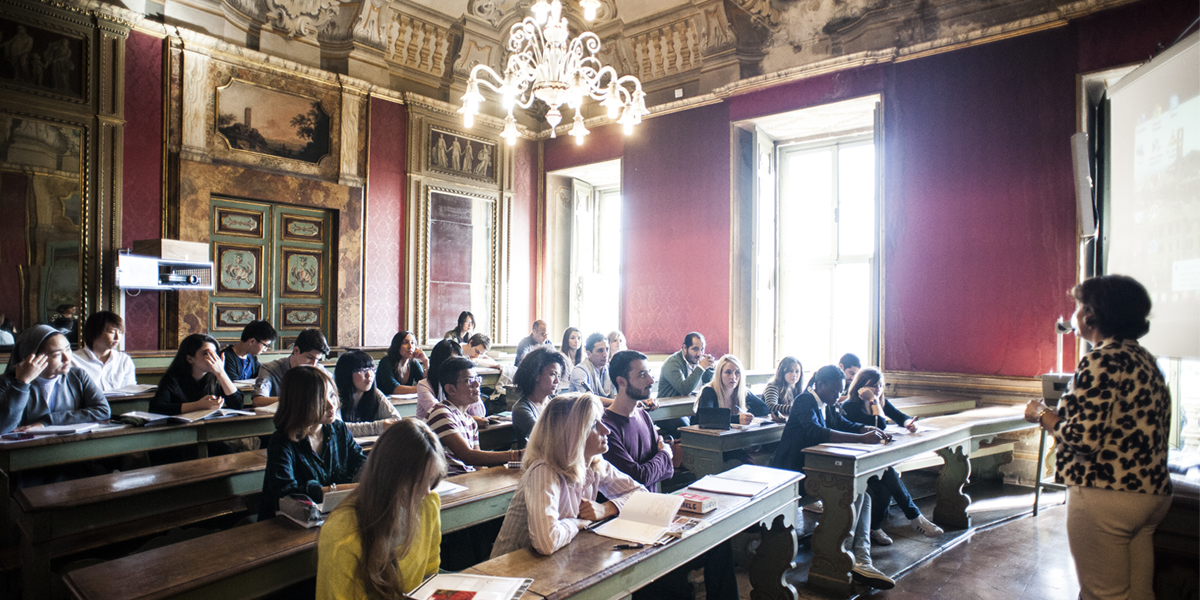 Wine Tasting – The choice of vineyard is endless but we have special contacts with organic and biodynamic family run vineyards that should be on every guests list of things to do during a stay at La Cuccagna.  Excellent value tour and tasting sessions (in English or Italian) can be arranged almost everyday of the week.
Walking – you can walk straight from our door for as long trek or short stroll as you like but we also have detailed walking maps and details for routes in the national parks, Lake Trasimeno and other local areas.  Umbria offers wonderful scenery, interesting and varied wildlife and birds and beautiful fauna, especially during the time of the wild spring flowers.
Horse riding – options include our immediate valley for experienced riders, several stables who cater for beginners and why not try a guided trek through an organic vineyard?
Golf – there are a few courses within 45 mins but the scenic course at Antongnolla just 20 mins away offers a medieval castle as the back drop to the Robert Trent Jones II designed course and the 19th hole isn't too bad either!
Water sports – canoe on Lake Trasimeno or further afield in the Sibillini mountains or near the Mormore waterfalls there are opportunities for white water rafting, tubing etc.  While the rapids might not be most ferocious in the world, they allow you to enjoy the scenery along the way.
Paragliding and Hand gliding – Monte Cucco offers a spectacular location to soar above Umbria, marvelling at the unending views that stretch to the Adriatic and we can help ensure you fly with the safest pilots.
Micro-lighting – just 20 mins away is lovely little grass strip airfield where we have good connections with the pilots who offer extremely competitive rates for you to enjoy a thrilling flight over Gubbio and the surrounding area or even over La Cuccagna – swoop down and shout hello!
Mountain biking – for serious downhillers there are some challenging 'tracks' right from our door but given that Umbria is almost all hills and mountains the options are endless for mountain biking.
Weaving – There is a weaver's workshop literally 5 minutes walk from La Cuccagna where you can visit, makes some purchases or even request a lesson or two.
Painting – La Cuccagna is an artist heaven – a breath-taking view to capture wherever you turn.
Children's Art Sessions – Although there is more than enough to keep the little ones busy and happy in Umbria, if you would like a private art session for any young ones, this can be easily arranged close by.
Truffle Hunting – in season enjoy a truly 'off the beaten track' experience by spending the day with a local hunter foraging for these culinary delights.  You'll take your finds to a local restaurant where they will then serve you lunch with your fresh truffles.
Learn the Lingo – The Universita degli Stranari (Foreigners University) in Perugia offers extensive courses in Italian language and culture.
Spa Treatments and Massages – for those of you who derserve a treat or fancy a bit of pampering there are facilities nearby for you to indulge yourself in.
Festivals, Sagras and Markets – It's almost impossible to be in Umbria without there being something on the local calendar during a stay.
We are very happy to help with arrangements for any interests and activities.